Invest in Africa and the World's Green Transition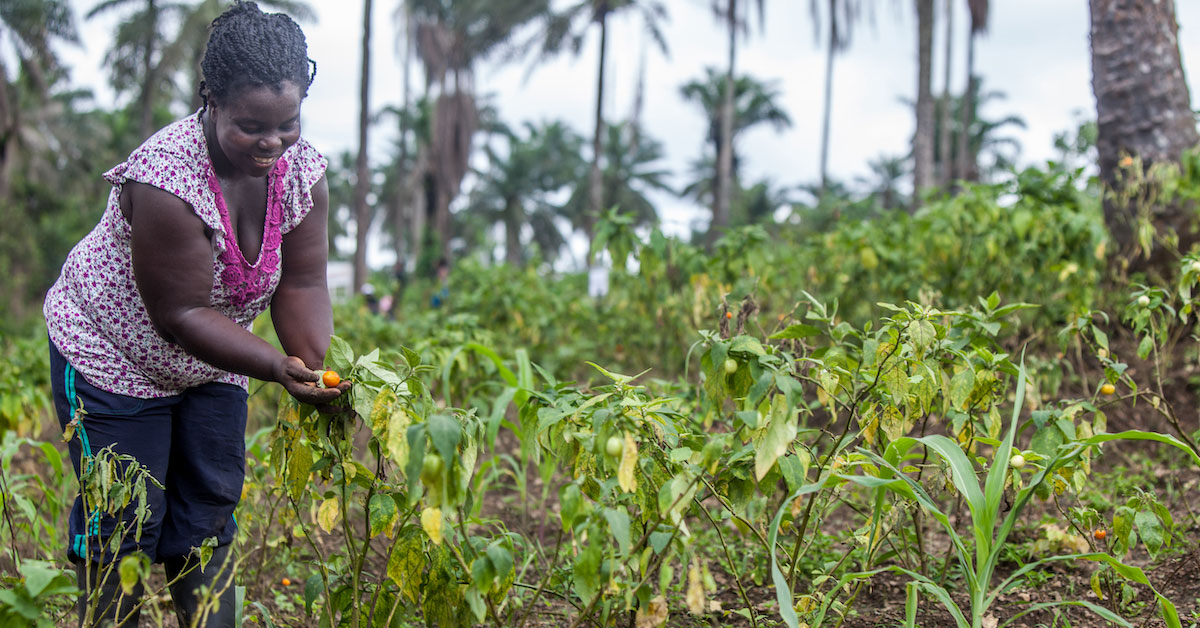 Despite its low contribution to greenhouse gas emissions, Africa is facing some of the worst effects of the climate crisis. But it doesn't have to be this way.
Africa has the potential to provide climate solutions for its population and the whole world: many of its countries hold critical minerals used in renewable energy production, ample sunlight for solar energy, and ecosystems that can capture and store large amounts of carbon.
African leaders recently laid out a green transition plan and called on rich countries - who are the biggest cause of climate change - to mobilise the needed funding. With the right investments and collective action, African countries could skyrocket their transition to renewable energy and create millions of jobs to fight both climate change and poverty.
The climate clock is ticking. Add your name to urge world leaders and development banks to fund a green future powered by Africa.
---
Dear Governments and Development Bank Leaders,
We call on you to invest in African nations' efforts towards climate-positive growth. This includes developing renewable energy infrastructure, supporting sustainable agriculture practices, protecting ecosystems, and strengthening communities' climate resilience.
Add your name